How will I receive my CE Certificate?
Upon successfully completion of the course quiz, you can expect to receive an email with certificiate attached from
FlexiQuiz
<
admin@flexiquiz.com
> .
This email should be received within 5 minutes of successfully passing the quiz.


Make sure to enter your email address correctly, and check your spam folder.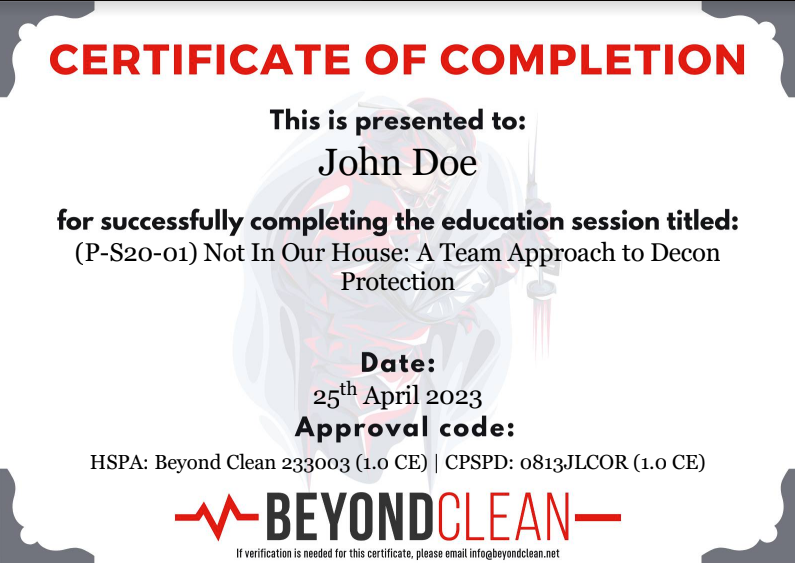 Related Articles

SID Tutorials

Use Text Search just like Google. Search by Vendor, SKU, Name, or Description. Select the camera icon and choose to identify your instrument by Shape, Barcode, or SKU. Access and view premium content like Checklists and IFUs. Access hundreds of free ...