How to contact LayerJot Support
LayerJot Support is available through a few channels; SID app, Support Center, or Email.

​

SID is our free gift to the community, and so is the support.

SID app
Select the Menu from SID, then "Contact support" to send a message from your phone or web browser.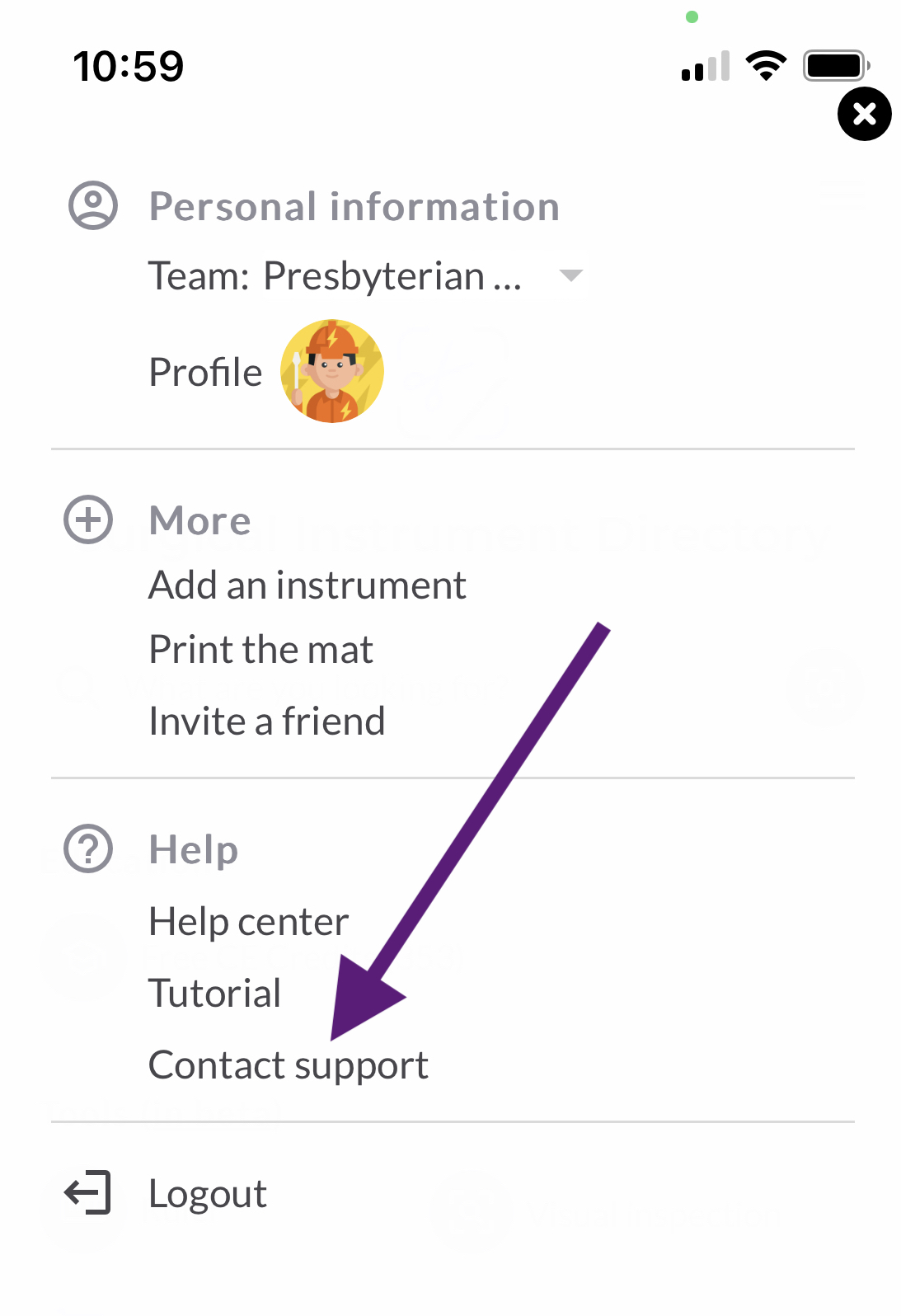 Support Center
At the bottom of any page of the support center, click "Submit a ticket" and fill out the form.

No need to create an account.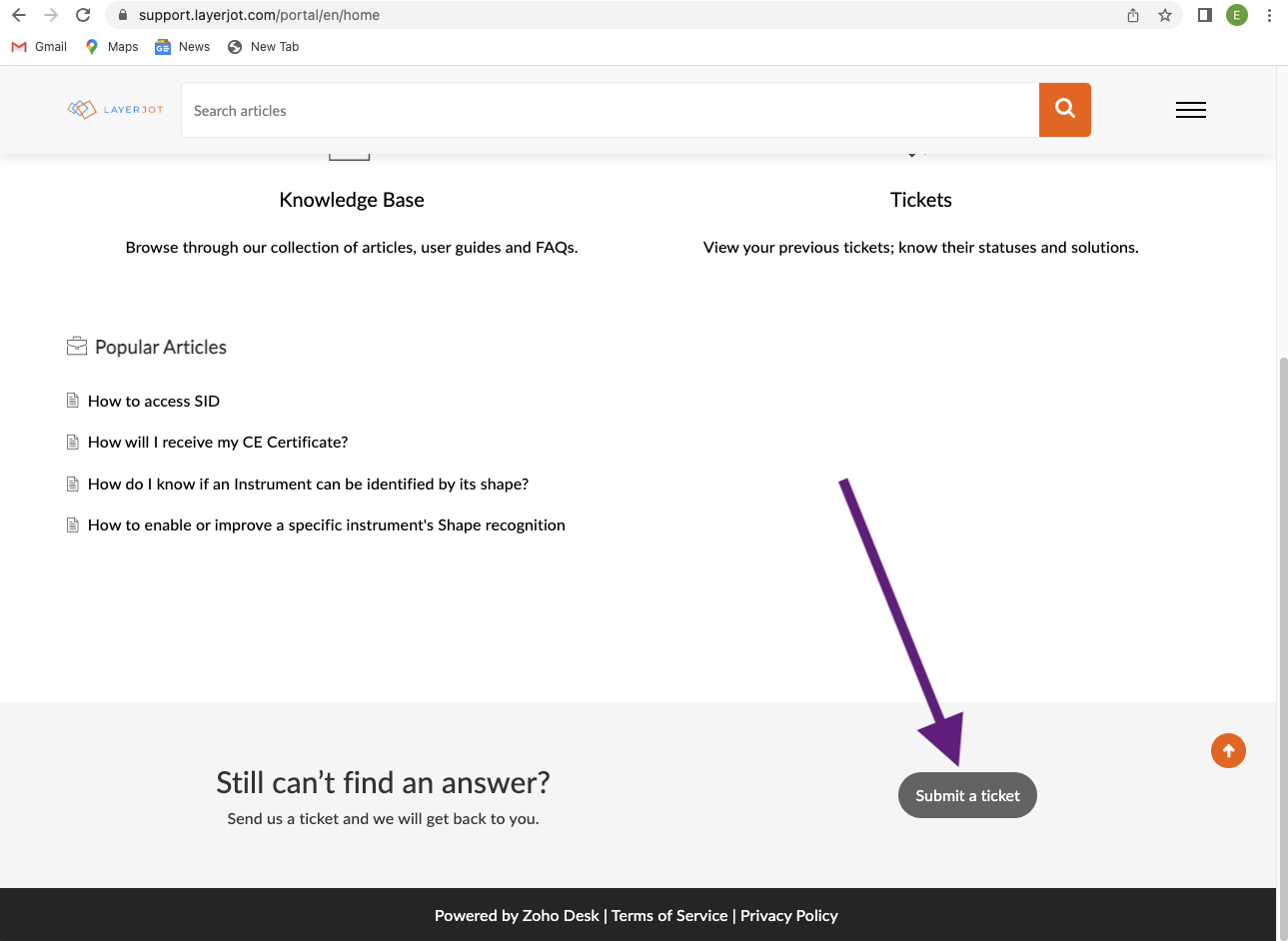 Email
Related Articles

How to access SID

SID is available as a phone app (iPhone & Android), or any other device at https://sid.layerjot.com Please note that some features such as Visual Inspection, and Barcode or SKU Visual Search may only be available via the phone apps.